Promotional Tools
We live in a connected world, and everyone is very busy, so your fundraising should be as simple and effective as possible. Word of mouth remains a proven promotional method, but since every fundraiser will also have a free ordering website, we should take advantage of that!
Leveraging our many years of successful online marketing, we provide an assortment of proven tools to help you promote your cause. Facebook posts, emails, tweets, and even a full size banner custom designed for you are available at no cost to you.
All of these tools, and many more are available for free in your fundraiser management site. We truly want to have this be your most successful, fun and rewarding fundraiser ever!
Share Videos On Facebook
We have created dozens of videos highlighting many of our best selling personalized gifts which you can share with a simple click of a button to your facebook page. The resulting post will have YOUR FUNDRAISER information embedded in it, and link to your customer online ordering site!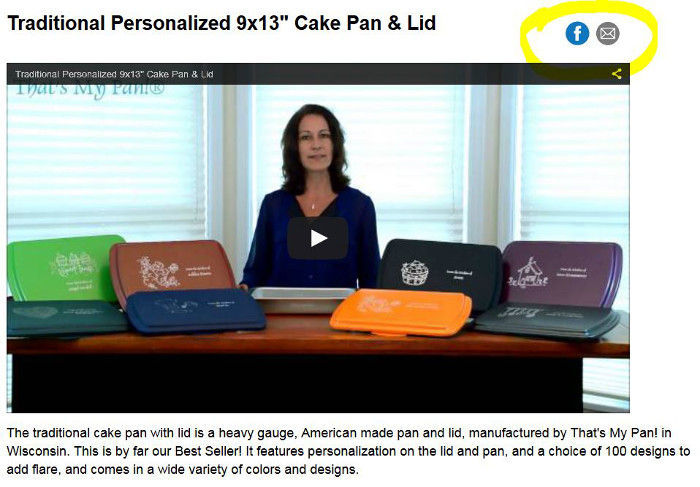 Copy and Paste emails
Email remains and effective and simple means of contacting people, and working with very successful fundraisers, we have built a library of powerful email messages which will allow you to build a sense of excitement around your fundraising goal, and of course all these messages have YOUR FUNDRAISER information embedded in it.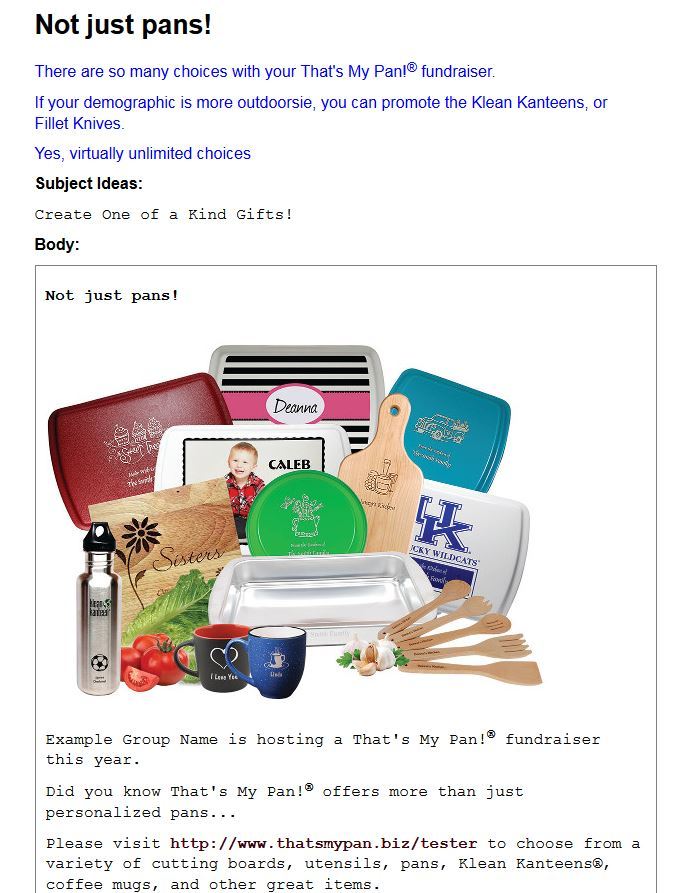 High Quality Swipe Library
Our professional photographs and many useful collages are made available to use, royalty free, for fundraisers who want to create their own custom promotional messages, banners, etc.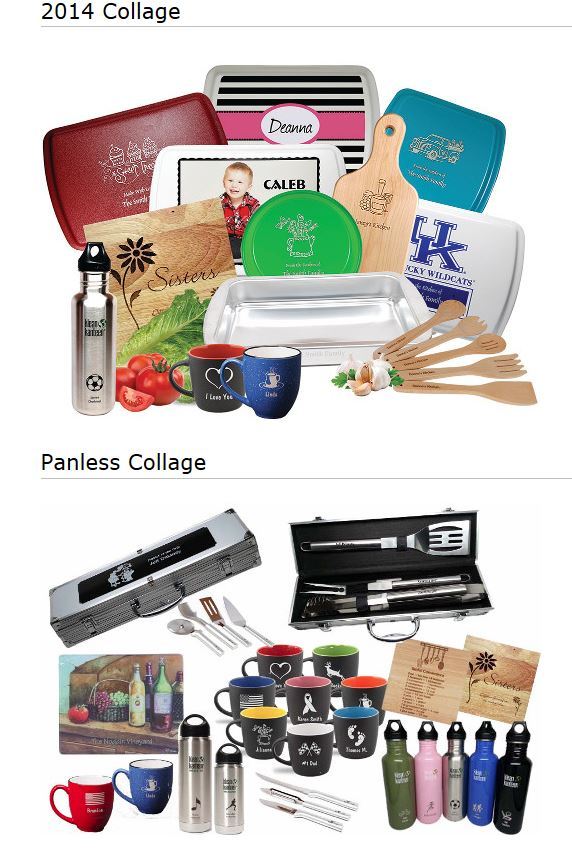 ---